Massage Chairs
Sit Back and Relax
Get a massage from the comfort of your home through Aaron Pools & Spas, a quality provider of massage chairs in southern Massachusetts and eastern Rhode Island. We provide near-instant relaxation for families.
Aaron Pools & Spas is proud to bring the ultra-soothing Infinity massage chair to homes and families. Our Infinity models provide professional-grade relief to you and your guests. You'll feel as if you've received muscle relaxation and tension relief from a trained, licensed massage therapist without having to leave the house. The Infinity massage chair provides years of comfort, making it a wise investment for your home, health, and happiness.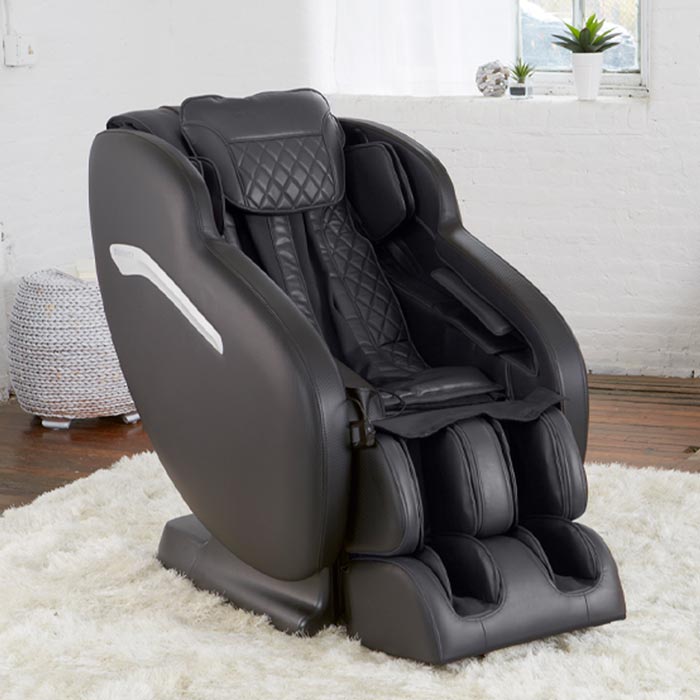 Infinity Aura
Features a four-node back massage mechanism and provides shiatsu, kneading, tapping, and knocking massage styles.
Infinity Smart Chair
This 3D and 4D massage chair performs and feels like a deep tissue massage from a professional.
Infinity Genesis Max 4D
Its cutting-edge 4D back mechanism and radiant lumbar heat loosen up muscles fast.