Get the Pool of Your Dreams at Aaron Pools and Spas
Aaron Pools and Spas has been dependably providing beautiful swimming pools and spas in Southern New England since 1972. We have established our reputation in the community as the single source shop, handling everything from initial consultation, computerized design, construction, project management and post installation service. Our mission is to help you realize the dreams you have for your home with minimal hassle while achieving the highest level of quality and care.
Luxury Pools and Hot Tubs
A family-owned and operated business, we have installed well over two thousand swimming pools and hot tubs that are still being enjoyed today from Cape Cod to Connecticut. Customizing a swimming pool or hot tub is our specialty. There is no job that is too small or too elaborate for Aaron Pools and Spas.
Embrace warmth and relaxation by choosing Aaron Pools & Spas as your hot tub provider. We carry and install a wide range of top-quality tubs from leading brands. They feature advanced settings and preferences that you can adjust to your liking at the click of a button. Enjoy your desired temperature, jet power level, lighting, and more throughout the year.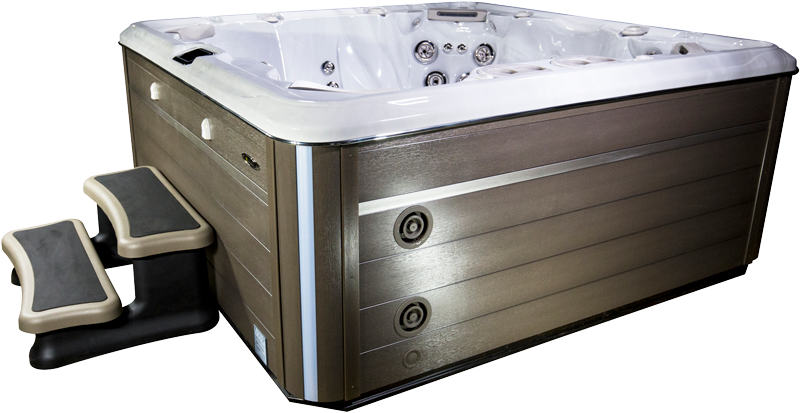 At Aaron Pools & Spas, our goal is to make your pool installation process as simple as possible. To achieve this, we control the entire installation process without hiring outside contractors. From helping you choose your design elements, preparing your land, and adding the finishing touches, we ensure that your pool is finished on time and within budget. From beginning to end, we will be responsible for making your dream pool a reality.
What Aaron Pools & Spas Has to Offer
With more than thirty employees, we are members in good standing with The National Federation of Independent Businessmen. We are a home improvement contractor and have our Massachusetts Home Improvment and Rhode Island Construction License for services including: